At Oludeniz Weddings we understand the need for variety in your wedding feast – a once in a lifetime occasion that you want to make a lasting memory to share with family and friends. 
Seasonal and local dishes feature in all our menus, and as such our chefts offer a tantalising range of gourmet delights to celebrate your first meal as Mr & Mrs. All our menus reflect a combination of traditional Turkish & European cuisine …served with a Mediterranean flair!
Relaxed and casual, or fine dining settings – the choice of food to match your personal style and taste.
Within all our ceremony and reception packages, we include a 3-course meal including delicious starters, a choice of main course and a selection of desserts. 
We have the experience to know what works best at each venue, and will cater to most couples' requests where possible (food allergies and dietary requirements can be catered for with advance notice).
Most venues offer our ever-popular Gourmet BBQ banquet below. Other venues offer a choice of Limited A La Carte or an option of both. Choose to add in Beverage Package from our optional extras.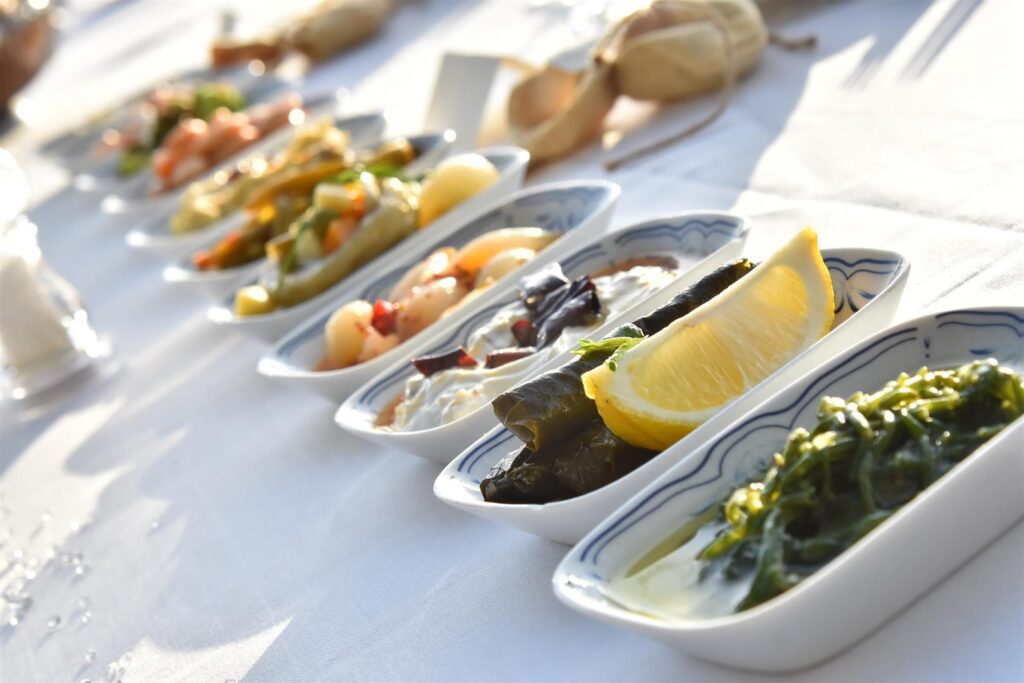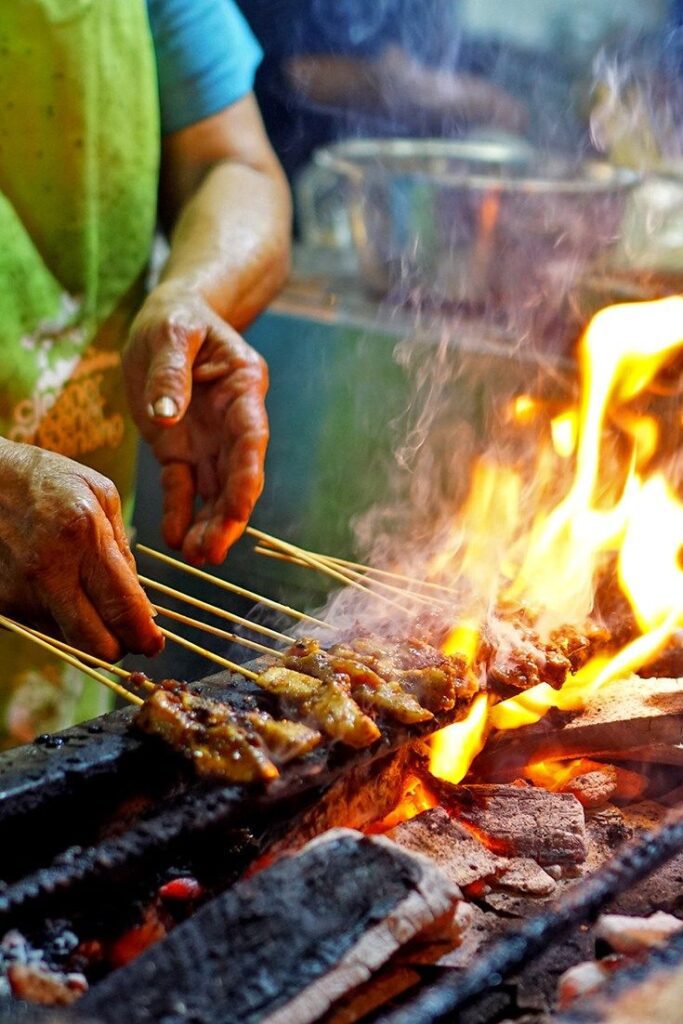 Sample Gourmet BBQ Menu
Available most venues
A gourmet selection of sumptuous
Mediterranean delights, served from the BBQ
for your Wedding Feast!
STARTERS
Selection of Turkish Meze plates served buffet style
GOURMET BARBECUE
Select from all of the following gourmet dishes – served straight from the BBQ by our chef 
GRILLED or STIRFRY PRAWNS
 CALAMARI*
 Selection of TENDER TURKISH KEBABS
(Chicken, Beef & Mediterranean Vegetable)
LAMB CUTLETS
SPICY KÖFTE
(Turkish meatballs)
WHOLE fresh SEA BASS & BREAM
* on request
ALL SERVED WITH A SELECTION OF SEASONAL VEGETABLES & SALADS
 
DESSERTS
(a selection of 2 of the following desserts served buffet style)
• Lemon or Strawberry Cheesecake served with fresh fruit glaze
• Rich Chocolate Cake served with cream
•  Tiramisu
• Half Melon or Fresh Fruit Salad served with vanilla ice-cream
• Baklava with Honey Syrup
Limited A La Carte Menus vary between venues and change from year-to-year. Ask our wedding planners for sample menus.