"On your wedding day you should look like yourself at your most beautiful" Bobbi Brown
For every bride, creating their dream bridal look includes the perfect hair and makeup styling. To achieve this, you will need a professional team with plenty of glowing customer reviews and the ability to design and create hair styles to complement the chosen wedding theme, dress style and hair type.
Let our team of beauty professionals make you look your elegant best on your wedding day!  We include full makeup, hair and beauty styling within all our wedding packages.
Check out the link below to view our salon team, which lists all the specialist bridal services they provide. Goldfinger are the area's highest ranked beauty salon, are British owned and run, and have over 15 years of experience in the destination wedding market.  For complete peace of mind, book a hair trial before your wedding, to get that guaranteed "look of perfection" on your most special of days!  Your wedding is quite possibly the most photographed day of your life. Don't leave it to chance…
The hair and makeup team at Goldfinger will do an amazing job of achieving the right style and really set off your look for the day.
View our gallery of beautiful brides below !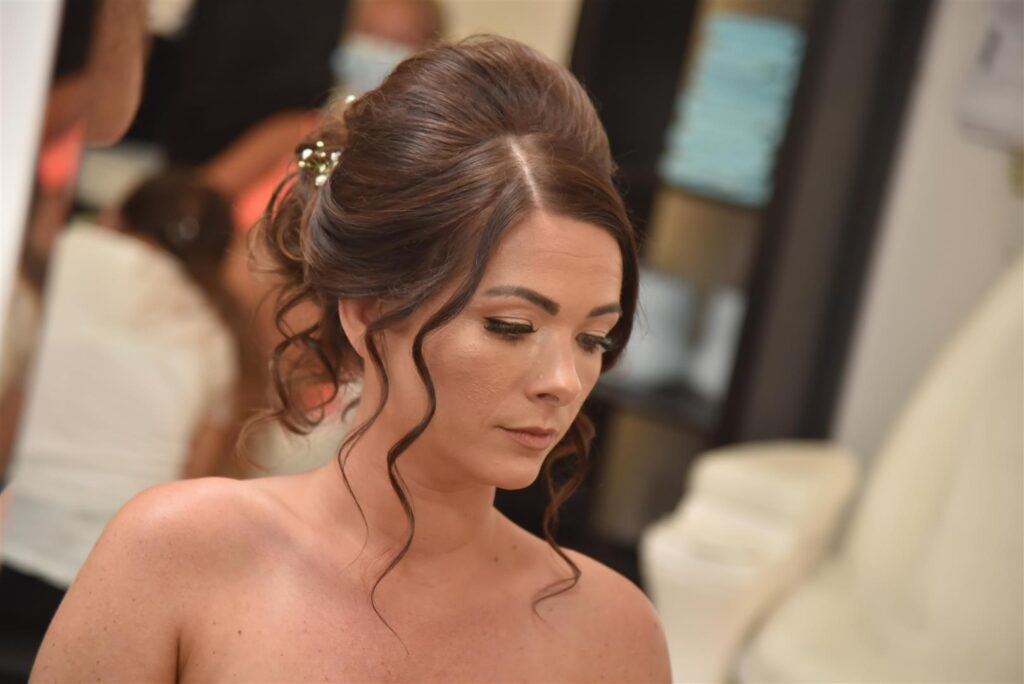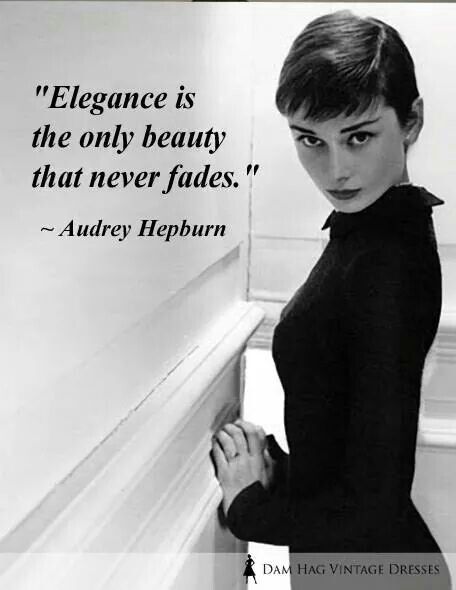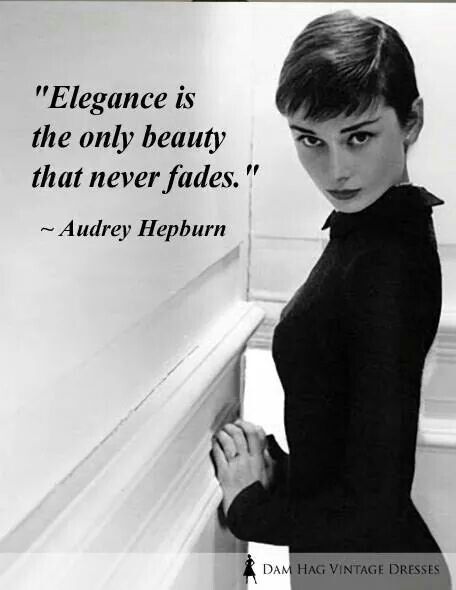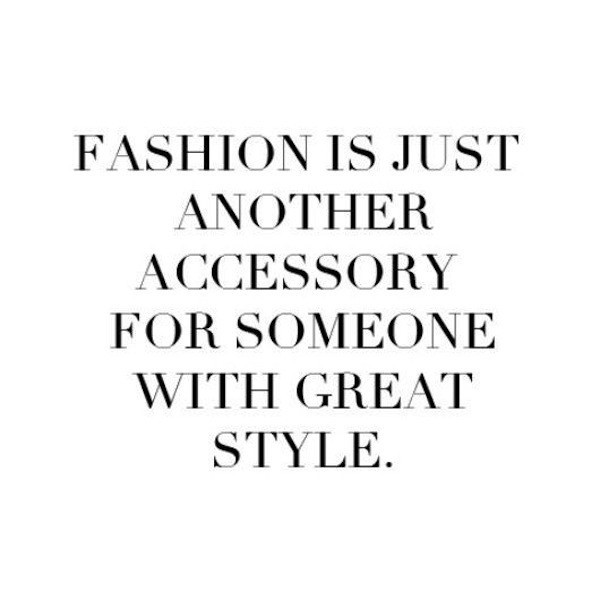 10 WEDDING DAY BEAUTY TIPS:
1. Take Your Wedding Season Into Consideration
"A bride should absolutely tailor their foundation selection to the elements she'll be in for her wedding. In summer you don't want anything that gets too shiny too fast. If your wedding takes place from daytime to nighttime, opt for something long-wearing."
2. Choose a Lipstick or Balm You Feel Comfortable In
"The lip colour is very important," says Smith & Cult Beauty Ambassador Elena Miglino. "I always tell my brides to spend some time at the makeup counter and try on all the possible shades, and 'when you know, you know!'"
She continues, "I personally love a natural lip. First, you want something that will stay all day, like Smith & Cult's The Tainted Lip Stained Flatte. I love the color "Kissing Tiny Flowers." It's pretty much the natural lip color that we all want, not too brown and not too pink. If you want to amp it up a little, try adding Smith & Cult The Shining Lip Lacquer in the color "Now Kith."
3. Drink Lots of Water Before the Big Day
This beauty tip is one to follow all year round, but it's even more important as your wedding day approaches. "Hydrated skin will allow for the best application of makeup".
4. Have a Makeup Trial
"The hair & makeup trial is so important" Both for the makeup artist and for you. Having the chance to try different looks means that on the day you are going to be feeling confident and happy in the knowledge that the look you are wearing is right for you and is going to last.
5. Use Waterproof Products
"Waterproof everything! "And if you tear up, try to have a beauty blender on-hand to blot. That will press the product into the skin instead of leaving streaks or wiping the product away."
6. Find Balance in Your Look
"If you're going for a smokey look, go light on skin makeup and opt for a natural color on the lips,". "For bold lips, go light on the skin makeup as well. Consider using a matte lipstick, for it's more long-lasting and requires less maintenance.
7. Keep a Few Products On-Hand Throughout the Day
"Translucent powder or blotting papers for shine is key to keep on-hand. Blotting papers are a must, a pressed powder in a compact so you have a mirror on-hand, and a lipstick or lipgloss to touch up throughout the day,"
8. Make Sure Your Foundation Is a Perfect Match
"Your foundation should be as close to your skin tone as possible, or the tone of your neck," Miglino says. "You will be photographed nonstop that day and the last thing you want is for your face and neck to not match."
9. Apply Moisturizer Before You Self-Tan
"Your secret weapon when applying self-tanner is using moisturizer as a barrier". Apply prior to application on problem areas so that they don't go any darker (this is always elbows, knees, hands, feet, any severe dry areas).
Never moisturize the whole body, as it will dilute your self-tan color.  Also use a moisturizer to blend afterward around the crease in the wrist, back of the heel, and around the hairline to make the tan look natural. Your tan is your paint and your moisturizer is your water so we are blending and fading for perfection."
10. Use a Teeth Whitening Product
"A smile is something you'll be wearing that day, and you'll want your pearly whites looking their best". Depending on the product, you'll want to begin using teeth whitening at least a few months before the big day.
Courtesy: Brides.com